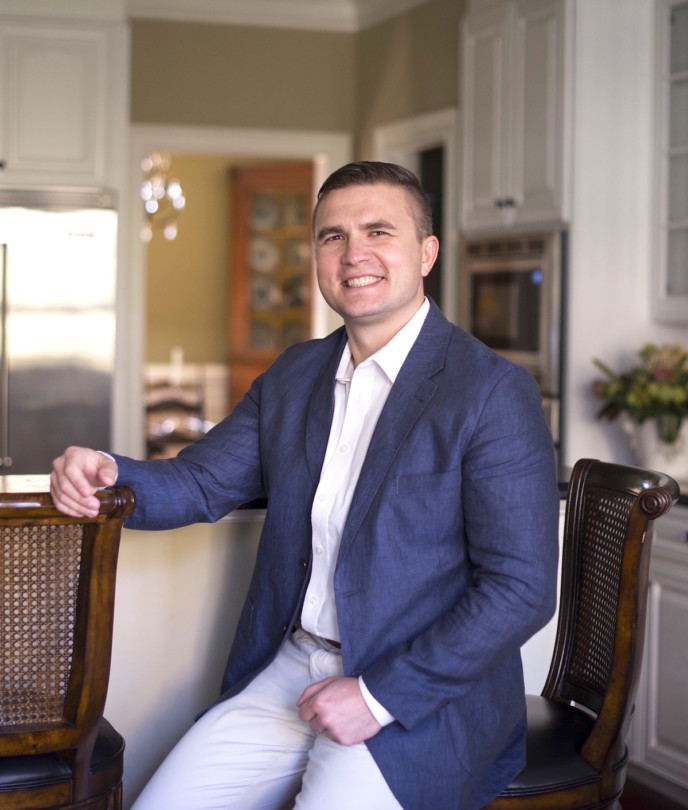 Welcome to MaxMark Homes!
"At MaxMark Homes, we approach each project as a challenge to artfully blend quality, value and comfort to craft a custom home that meets not only our clients' needs and wants but also their budget..." - Max Ivankov, Owner.
MaxMark Homes, LLC was formed in 2011 by Max Ivankov. Max is a local resident and a graduate of Rockbridge County High School. He went on to attend the prestigious Washington and Lee University where he attained a Bachelor of Arts degree in Economics and a Bachelor of Science degree in Business Administration. After graduation Max spent several years in Washington D.C. working in the economic consulting industry in research and eventually in corporate administration and project management.
Max developed deep appreciation for building and architecture early in life. As a child he had a unique opportunity to travel to old imperial capitals of Europe as a member of competition boys choir. Those historic places exuded imperial grandeur through their immensely rich architectural heritage. This experience left a lifelong impression on young Max and eventually evolved into a career years later.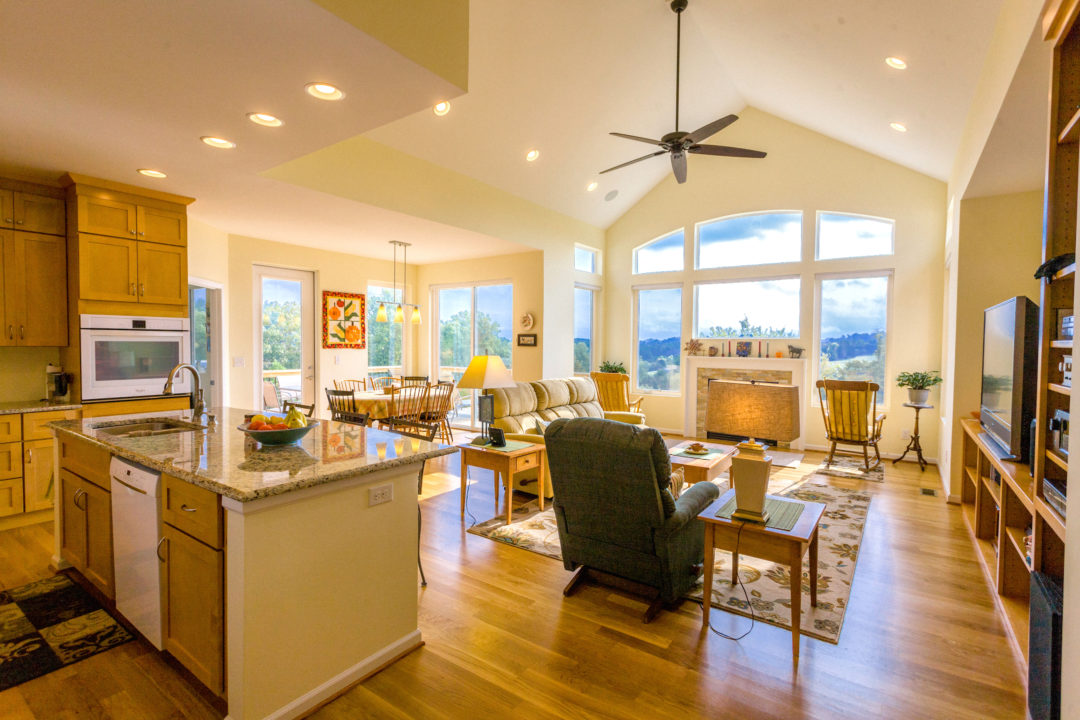 From the first initial meeting our goal is to understand our clients' needs and make their vision reality. We spend the necessary time to fully understand details of every project, estimate its costs and requirements. Not every home we build is a high end marvel of architecture and detail, but every home we do build is what our clients want and can afford.
This simple and honest approach allowed MaxMark Homes to be selected as the Southern Living Custom Home builder for the Lexington area 2014. We are very proud of this partnership with Southern Living brand!

MaxMark Homes is proud to be a member of the exclusive Southern Living Custom Builder Program - a network of some of the finest custom homebuilders in the South. Members are meticulously selected for their extensive knowledge, experience and reputation in the marketplace. This membership also provides access to extensive inventory of Southern Living House Plans - plans that offer classic designs with modern touches.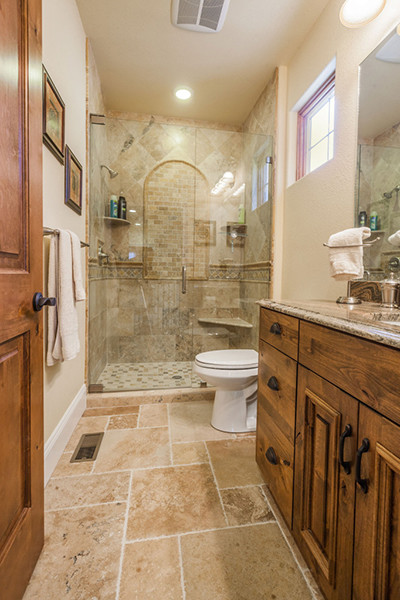 We specialize in new home design and construction, additions and renovations, as well as light commercial building. Over the years we have provided our clients with highest standards for service and innovation no matter what the job entailed. Our close cooperation with project team members ensures smooth synergy and consistently reliable results.
Whether you are looking for a new home or considering moving your business to a new location rest assured in our ability to provide you with assistance in both. We have assembled a team of professionals capable of turning your idea into a showcase masterpiece providing you with unsurpassed quality and unbelievable value.
What Our Clients Say
Our new home is almost finished and I have to say it has been a lot of fun..Max and his team have made the process extremely easy, especially for my husband who has never built a home before.

We are updated almost every day to the progress, and if we have a question, they are easy to get hold of and talk to. And they are very accomodating in all our requests.

Max is ahead of schedule and my engineer trained husband is very pleased with the quality of the construction. I love the design elements and the flexibility Max has allowed us to have to make changes to the project and yet keep us on budget.

We can't say enough good things about MaxMark Homes. We have each lived in more than 50 homes in our lifetimes, but we really do believe this home will be our best built and our favorite.
The MaxMark Homes team, led by Max Ivankov, was an exceptional company to work with from project inception through completion. Max made every effort to ensure the highest standards of quality and workmanship were attained. He is professional, courteous and extremely knowledgeable. After interviewing numerous builders for our project (new home construction), we knew Max was the perfect fit for the job, and he never disappointed. In our case, when you're building your dream home 200 miles from where you currently live, it can be a daunting task. Needless to say, a great amount of trust in your builder is required since the builder becomes your eyes and ears throughout the construction project; communicating is the key to success in this scenario. Max quickly earned our complete trust and confidence through constant communications, always discussing details and keeping us appraised of construction events (to include issues and challenges). He always met our high standards and exceeded our lofty expectations. MaxMark Homes made the home building experience a wonderful one. Max Ivankov has earned our highest possible recommendation!!
This Class A contractor did an excellent job from start to finish. He was creative, resourceful, and focused on making sure every aspect of the project was high quality. He did extensive research to find good prices for quality materials. It was like he was building his own house. We couldn't be happier.
MaxMark Homes was creative, innovative and professional throughout the entire process. He began by getting a good understanding of our tastes through visiting our existing home. This helped him in knowing what we would and would not like in our home. Instead of sending us out to make selections, he guided us, often even going with us. The quality of his work was exceptional. The suggestions and ideas he provided were excellent. Having built several homes previous to this we were dreading the entire process. He changed that haviing made it incredibly easy for us. He spent so much time researching products and supplies. The contract was thorough and complete above and beyond the norm. Unlike previous experiences, we were able to know exactly where we were financially at all times. He brought innovation and knoweledge that we do not believe we could have gotten elsewhere. He highly recommend MaxMark Homes, LLC.
MaxMark Homes designed and constructed my home in a rural, mountain setting. Although I dreaded the thought of making endless decisions regarding the construction, fixtures, paint colors, windows, doors, cabinets etc., it turned out to be easy and actually pleasant. Max kept me up to speed with the progress including future time schedules and assisted my wife and me in every aspect of the project. His suggestions never failed to enhance our home and the views we desired. The subcontractors were all pleasant and knowledgeable (I met all of them) which complimented Max's attention to detail. Max responds immediately to you by e-mail or phone and is punctual when meetings were required. His ability to deal with the never ending red tape requirements in a pleasant manner, when I became frustrated, impressed me.